On the morning of November 26th, Ma Qun,the new president of the head quarter,she announced that the company has entered the group development since now, and the six subsidiary companies will be combined to prepare for go public
This means that the company has entered a new stage, from management to service, Gojek are striding into a New Era!
Ma Qun,New president of Guang Jie Group
The company has made great adjustments in the personnel structure, the administration department become more clear, and the candidates are behaving in a kingly way! we believe that Gojek will go further tomorrow!
President Ma stressed that we will create promotion space for employees vigorously and create more profits for dealers in the future! With responsible attitude to shareholders and create a blue sky that belongs to Gojek staffs!
Leaders at all levels of the meeting expressed the supporting will to President Ma and welcomed the company's reform. They will join hand to hand, together with President Ma, push the company to a new height!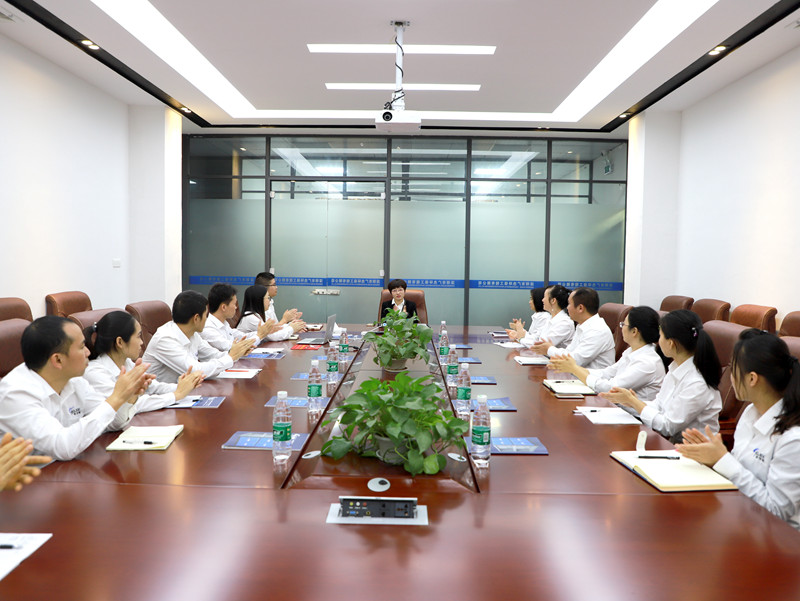 Guang Jie Group, with 10 years R&D experiences of fume purification equipment, purify the world with the core to